Erivac provide you with energy efficient Process Equipment for the Nordic Countries and Latin America
Let us help to provide you with solutions to your problems in your most challenging process applications. With our product range and knowledge we can, in many cases, find solutions with higher availability, less maintenance necessity and lower energy consumption.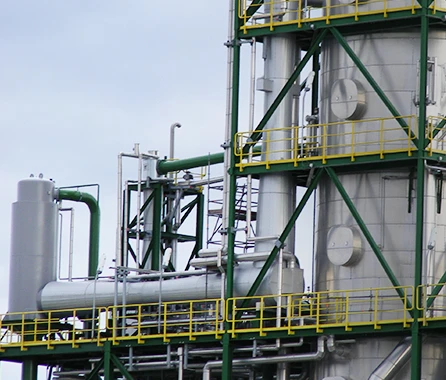 Ejectors and Vacuum Systems
are used several applications in many different industries, operating as: – Thermocompressors; – Jet Pumps; – Steam Jet Heaters; – Caustic Recovery Plants; – Jet- and Venturi Scrubbers; – Jet Mixers; – Jet Aeration; – Liquid Ring Vacuum Pumps, etc.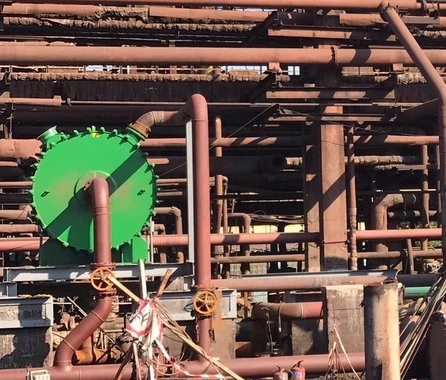 for challanging applications such as: – fouling media; – media with high solid content; – high temperature or pressure, etc. Welded heat exchangers such as Spiral Heat Exchangers and Welded Plate Heat Exchangers are ideal for these applications.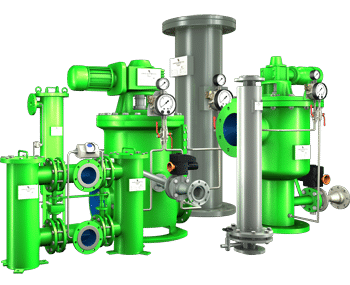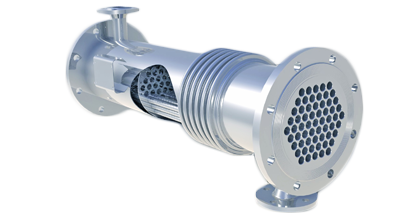 Corrugated Tube Heat Exchangers
Cooling Towers and Condensers
We offer Industrial Process Engineering Equipment and Solutions
Erivac Konsult AB is a solution provider for industrial processes with over 20 years of experience on Multi-National Markets. This experience and knowledge with energy-efficient process equipment providers are now applied at customers in the Nordic Countries and Latin American Markets.